Frequently Asked Questions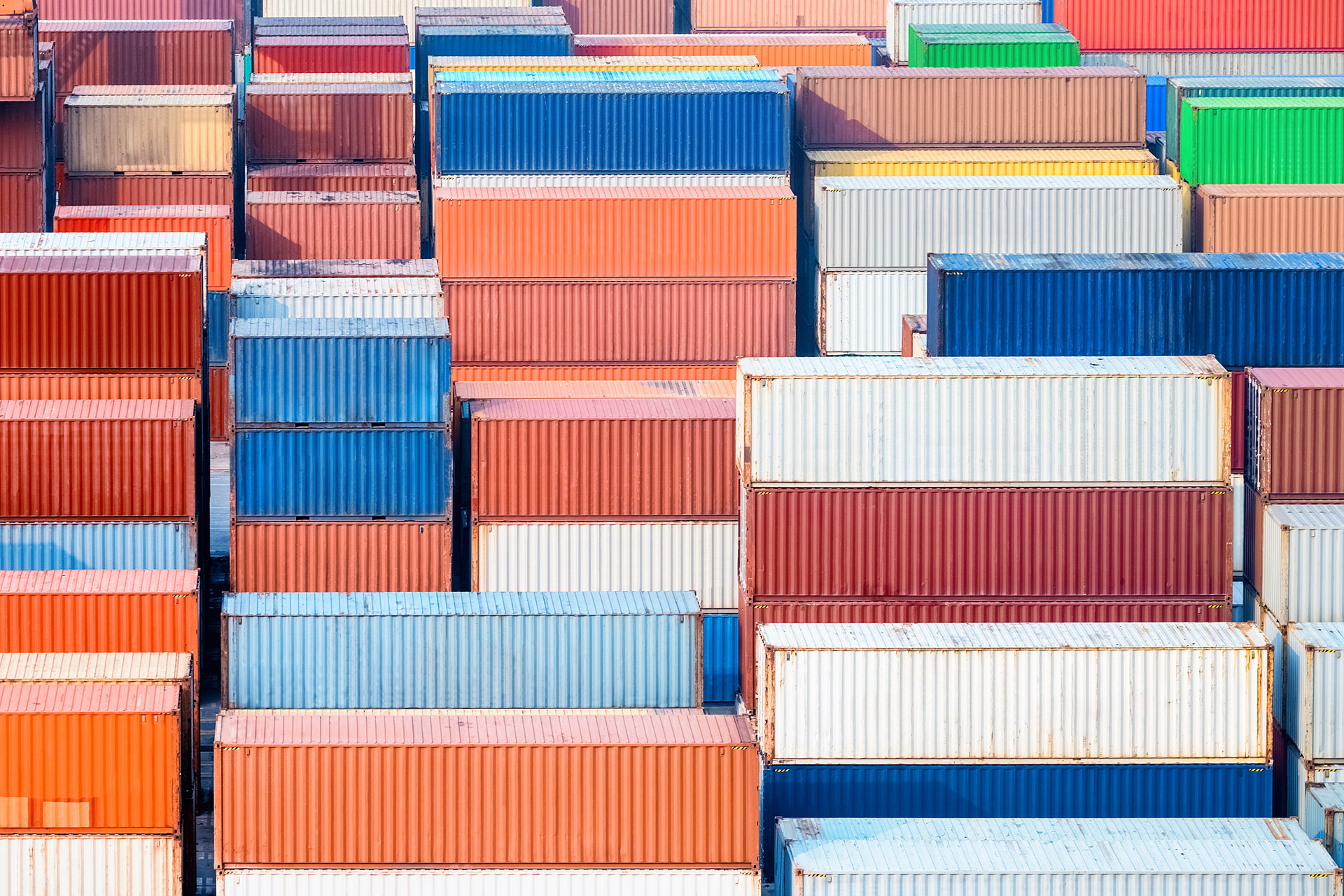 What services do you support?
Our services include International and Domestic Ocean Freight and Air Freight, Land Transportation services, Customs brokerage, Project Logistics, Ship Agency, and Cargo Air Charter.
Regardless of the industry type, we always provide the best possible quality of service to meet our customer's demands.
What is the minimum size and weight that can be shipped?
With Philindo Logistics, we offer customers the flexibility to ship goods from a single pallet to a full container load. 
No matter how small or big your shipment is, we can handle and cater to it for you.
What is your pricing?
Our relationships with shipping lines and airlines partner allow us to provide customers with competitive prices and deliver world-class solutions.
How do I get a price for my shipment?
A quote is provided depending on the customer's shipping requirements, such as;
Ocean Freight or Air Freight or Land Transportation Service
Volume; Loose Cargo Load or Full Cargo Load
Type of Cargo
Origin and Destination charges
Preferred Incoterms
How can I track my shipment?
The status of the cargo's location is constantly provided to customers to ensure that they are updated 24/7.
How long will my shipment take?
We have strong relationships with various Shipping Lines and Airlines partners. So, availability is not a problem.
Final Estimated Time Of Arrival (ETA) and Estimated Time of Departure (ETD) ultimately depend on the origin and destination and how quickly customers can secure and provide necessary documents.
How can I make sure my shipment gets through customs properly?
We have experienced in-house brokers to ensure that all cargo is evaluated correctly and smoothly through customs. 
For more detailed queries and information, don't hesitate to get in touch with us here.
What's your policy if you lose or damage my inventory?
Our primary focus is always to protect customer goods and ensure their safety and quality.
All goods that we handle have insurance coverage, and if damaged during transit, we issue a Bad Order Report (BO) to the warehouse provider.
We always have prepared a set of contingency plans for unforeseen situations. 
What if my shipment arrives late?
Status reports are constant and always provided right away to customers. We have scheduled plans devised, and our monitoring capability is at a high level.
However, if due to force majeure events, we will notify customers of any shipment schedule changes.
How do you measure or track performance?
Our customers repeatedly use our services. We always find ways to provide better quality service and have built long-lasting relationships that span up to 20 years. 
With a growing clientele and market share, this is proof that we are at par with the reputable names in the industry.
How do I get started with my shipment?
To confirm the customer's shipment, we provide a form to provide us with the necessary information and begin processing.