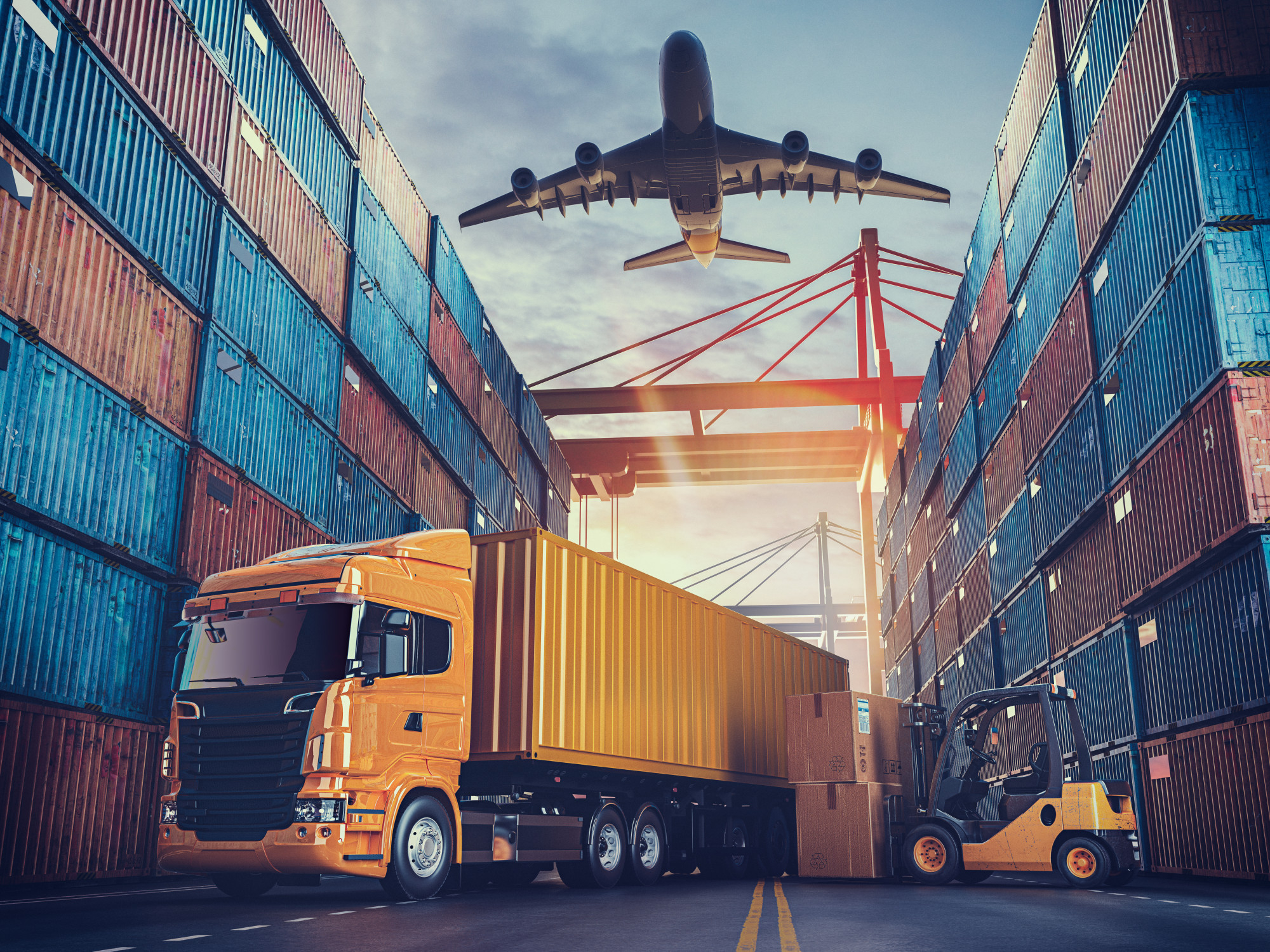 As a door-to-door service form the garage of our founder's house in Jakarta, Indonesia, Philindo logistics was started by catering to overseas FIlipino workers in Indonesia who needed to send goods back home.
Operations grew, and PT Philindo Cargo Logistics was established in 2005 in Indonesia, providing solutions for the Logistics needs of SMEs and Multinationals in the country.
Growing opportunity led to establishing Philindo Container Express Inc. in the Philippines in 2016, adding to our arsenal of quality services to serve a growing clientele better.
We have established a solid International presence in the Asia Paific, continuously growing to provide world-class solutions to help our customers reach places like never before.
Committed to Delivering Transparency and Quality Customer Service
To become the leader among the prominent logistics companies in Southeast Asia and be at par with the reputable names in the international circle.
Our commitment is to provide excellent and reliable solutions to our valued customers, supported by customer-oriented company policies and standards.
We deliver not just logistic solutions but hospitable service, transparency in every transaction, positivity in any situation, consistent commitment to excellence, and loyalty like family.

Transparency
We are committed to providing clients with all transaction information requested, permanently embedding Transparency in our company values.

Trustworthy
We dedicate our Customer Service personnel to keeping clients updated with their shipments and are always available in all matters they want to clarify.
Oliver Apollo Osias
President