Warehousing (Coming Soon)
Committed to Delivering Transparency and Quality Customer Service
To become the leader among the prominent logistics companies in Southeast Asia and be at par with the reputable names in the international circle.
Our commitment is to provide excellent and reliable solutions to our valued customers, supported by customer-oriented company policies and standards.
We deliver not just logistic solutions but hospitable service, transparency in every transaction, positivity in any situation, consistent commitment to excellence, and loyalty like family.

Transparency
We are committed to providing clients with all transaction information requested, permanently embedding Transparency in our company values.

Trustworthy
We dedicate our Customer Service personnel to keeping clients updated with their shipments and are always available in all matters they want to clarify.
Oliver Apollo Osias
President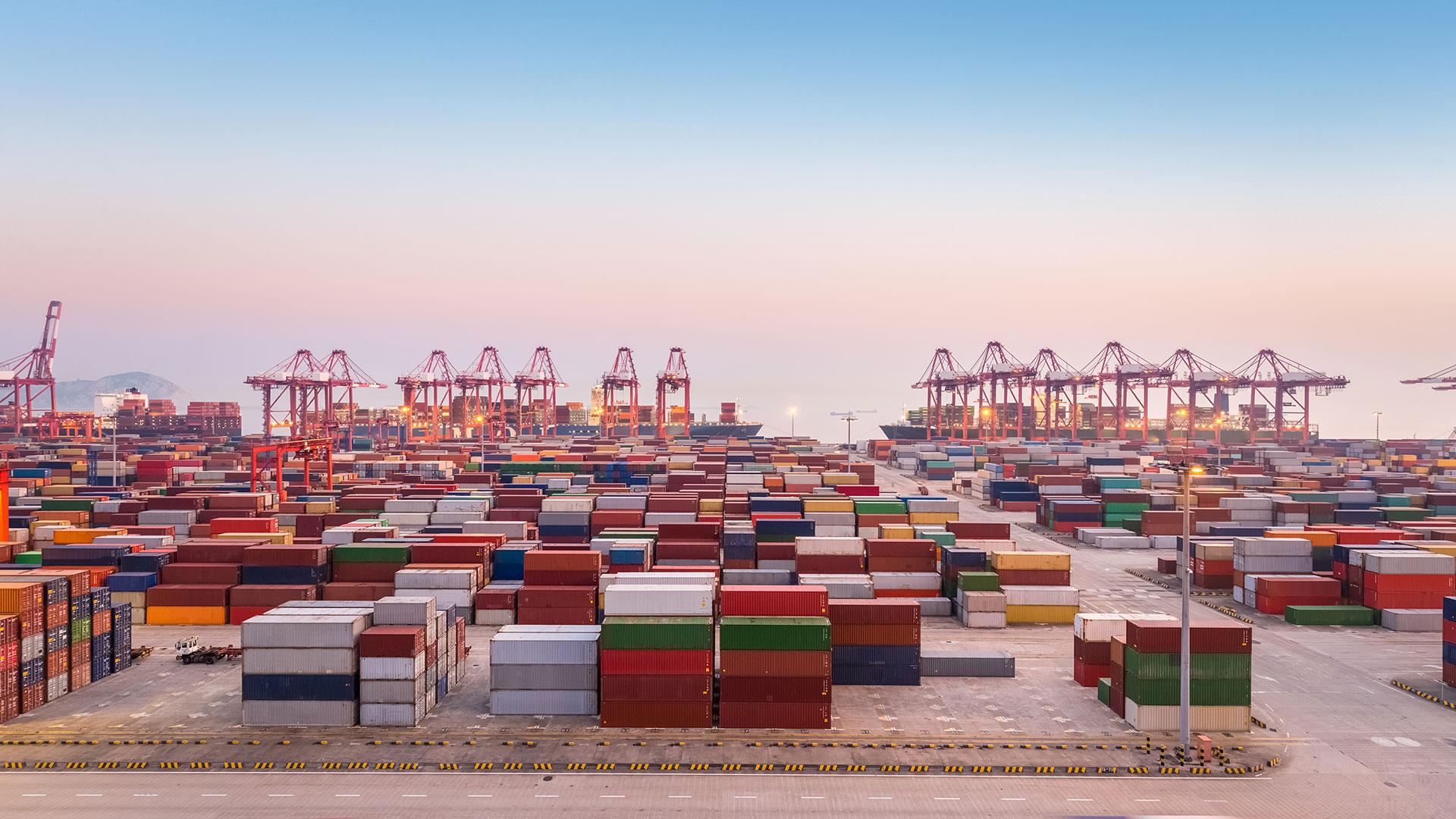 20+ YEARS OF DELIVERING
Quality Customer Service and Satisfaction
Always Delivering Better.
Your Vision. Our Solution.
We have been proudly serving SMEs and Multinationals in Southeast Asia since 2002, delivering them with family-like client services and undeniable efficiency, always striving for excellence in our solutions. We plan to continue this tradition for generations, becoming the logistic partner of choice.
For more information, the Philindo Logistics company profile is available upon your request. You may reach us through the Contact Us page of the website.
We pride ourselves on providing the best possible Logistics solutions available in Southeast Asia. Our skilled personnel, high-level communications, quality customer service, combined with decades of experience, allow us to deliver world-class quality service for our customers.
As a result, through integrated supply chain solutions, Philindo Logistics drives a sustainable competitive advantage for the most influential companies in Indonesia, the Philippines, and the rest of Southeast Asia.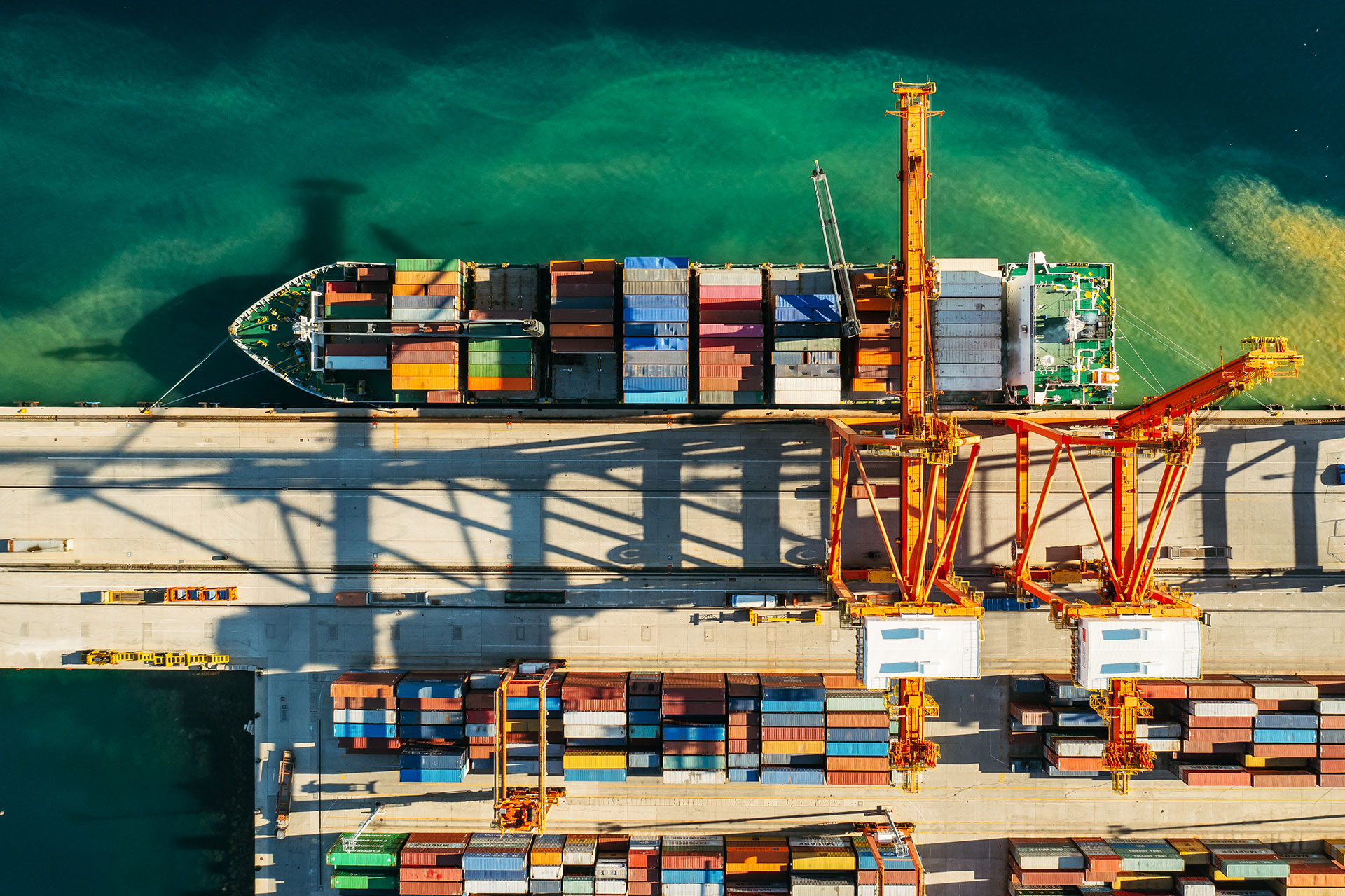 Logistics Partner to SMEs & Multinationals in Southeast Asia
We Take Your
BUSINESS FURTHER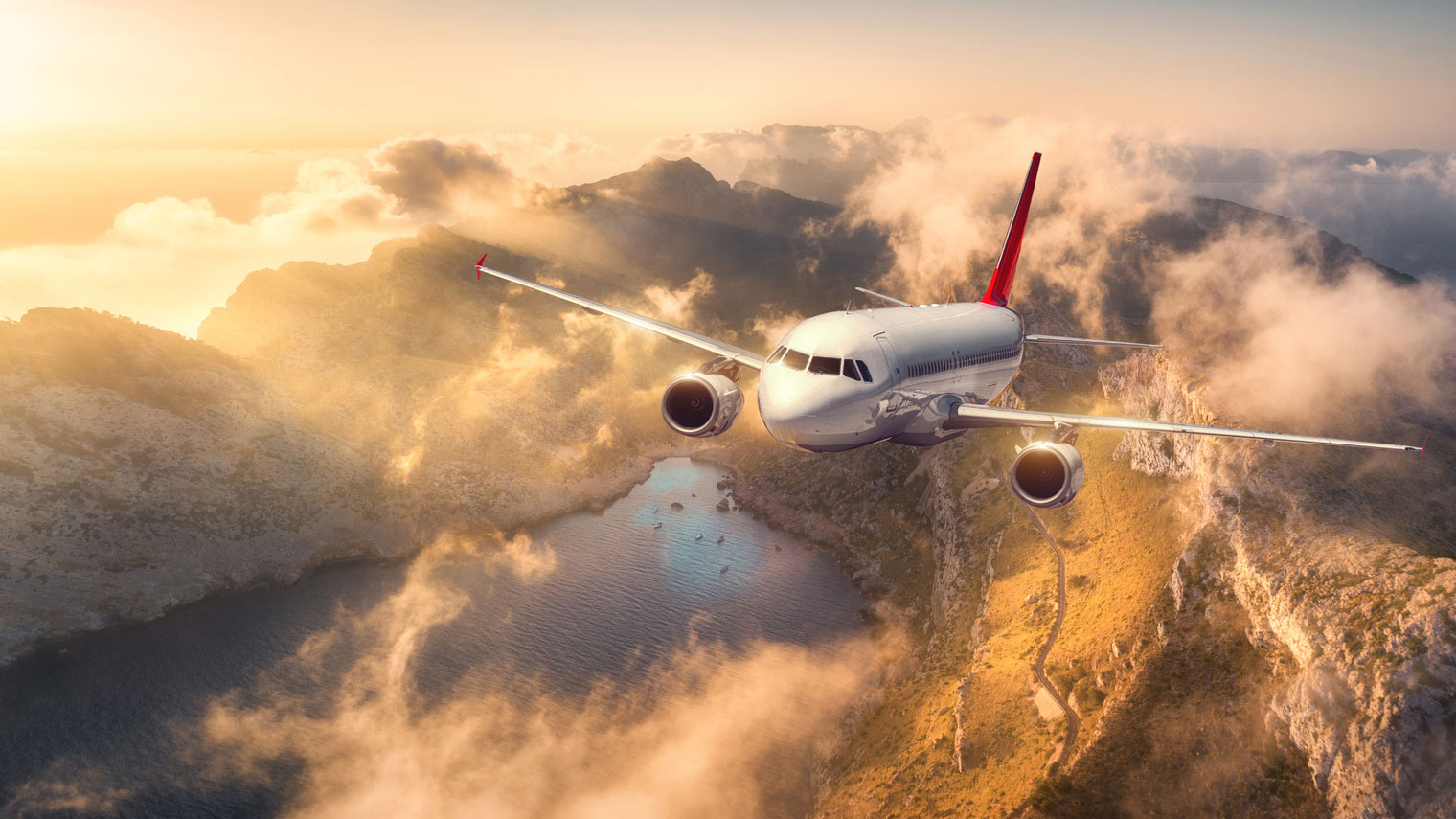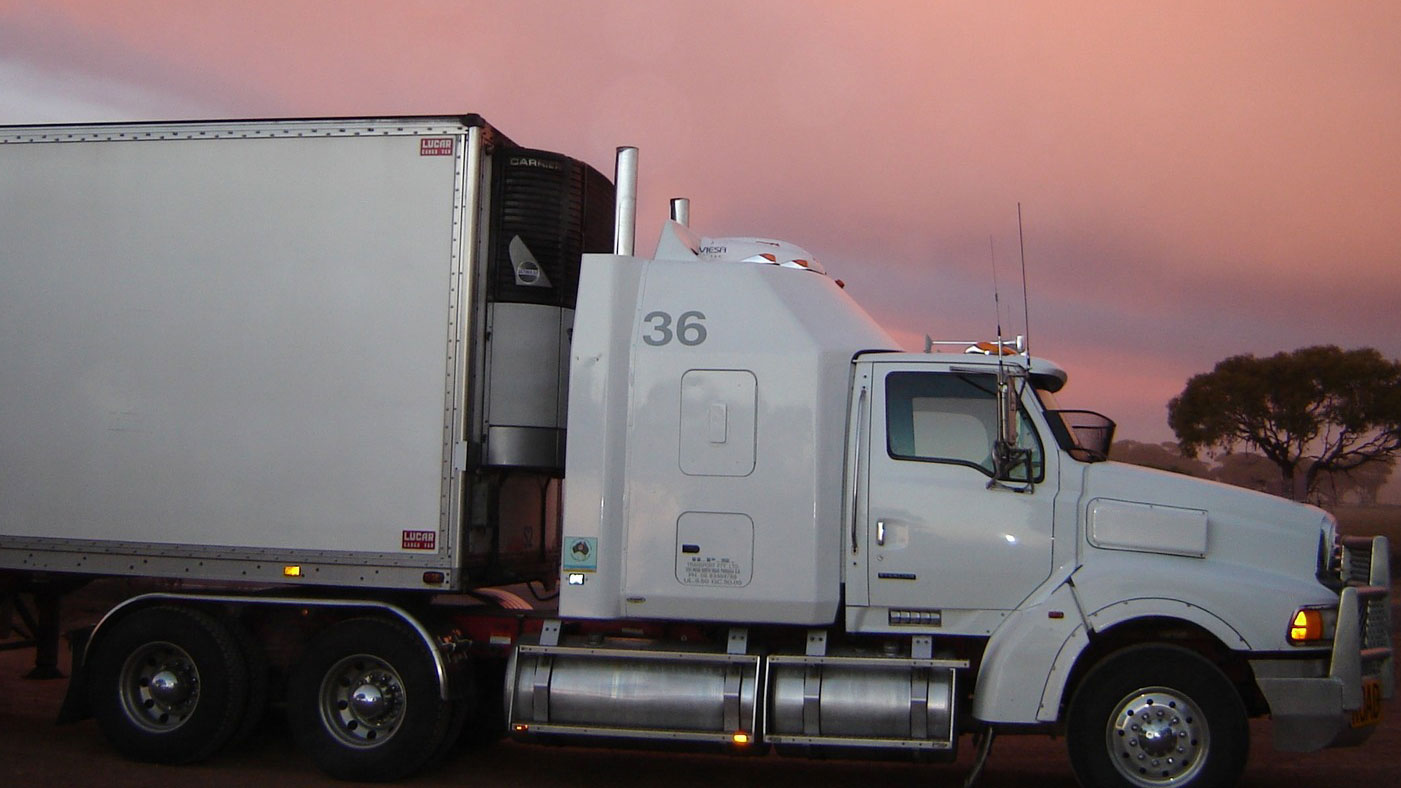 Delivering World Class Solutions to SMEs and Multinationals in Southeast Asia
Our experienced professionals deliver efficiency, value, and personalized solutions so clients can make better, more informed logistical decisions.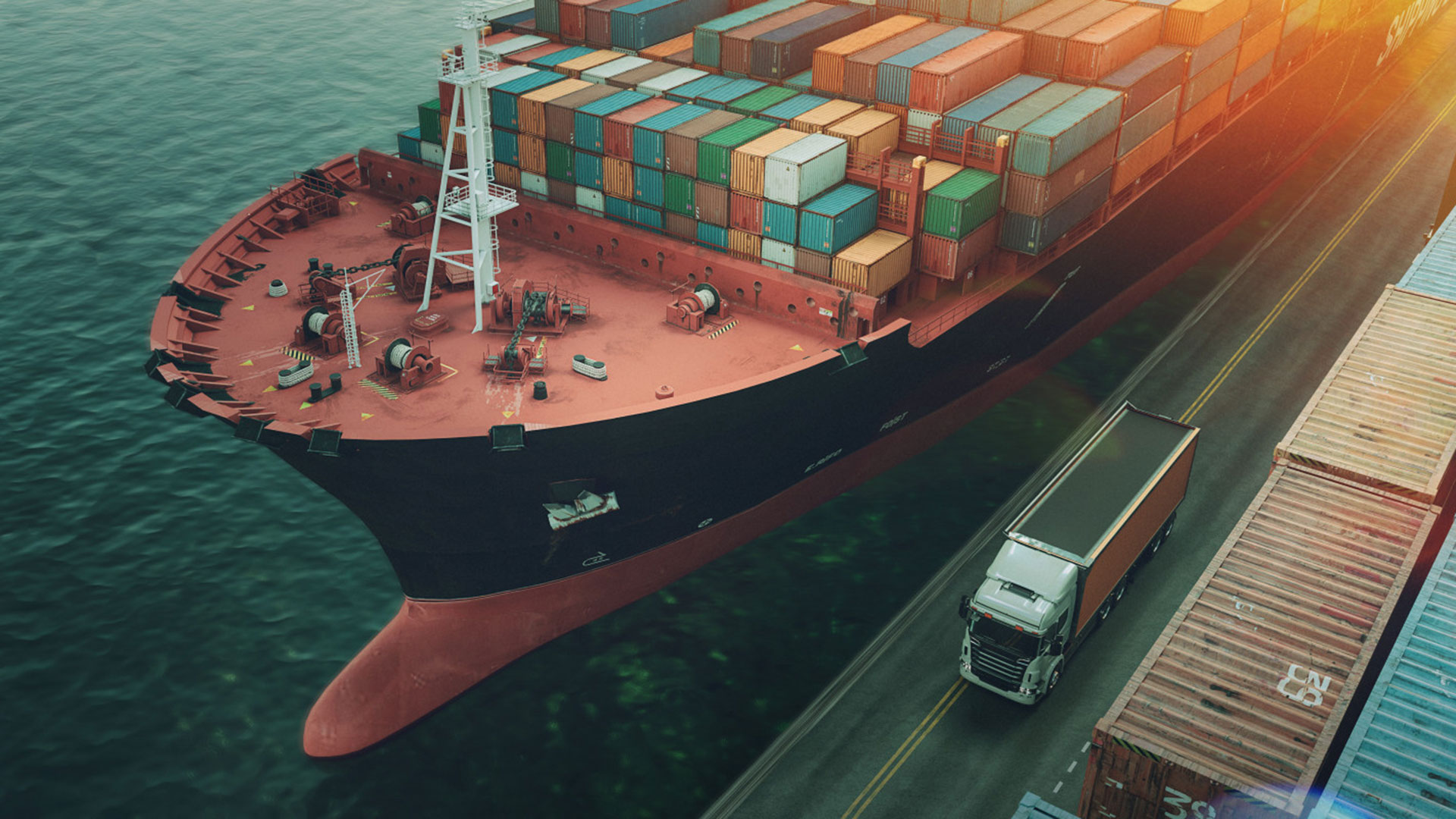 International and Domestic Ocean Freight
Delivering affordable reliable ocean frieght services, no matter how big or small the shipment.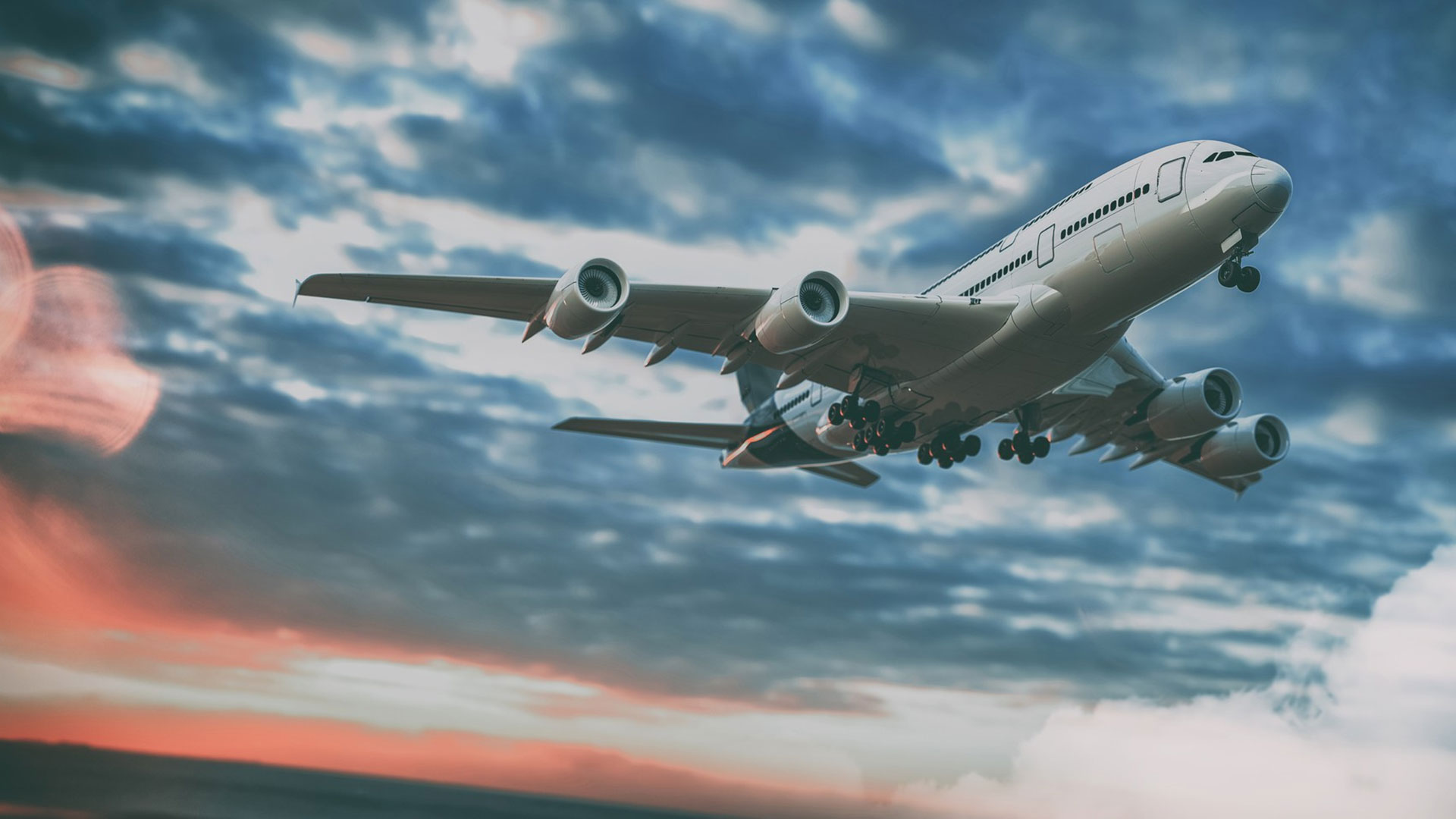 International and Domestic Air Freight
Delivering comprehensive service in the sphere of urgent, valuable, fragile or any cargoes via the speed of air freight.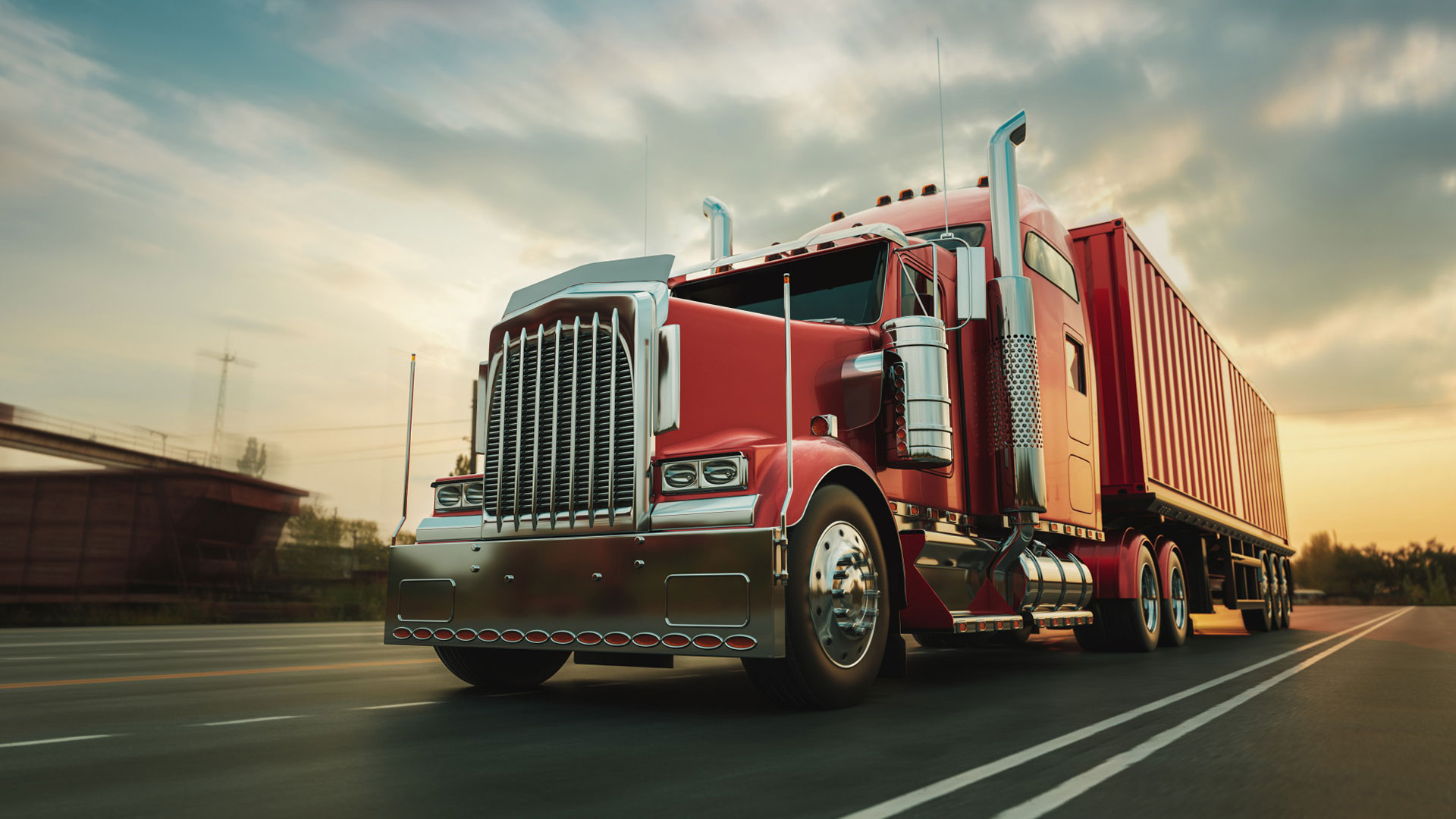 Land Transportation
Delivering fast quality transportation services utilizing our diverse fleet of transportation vehicles driven by highly professional drivers.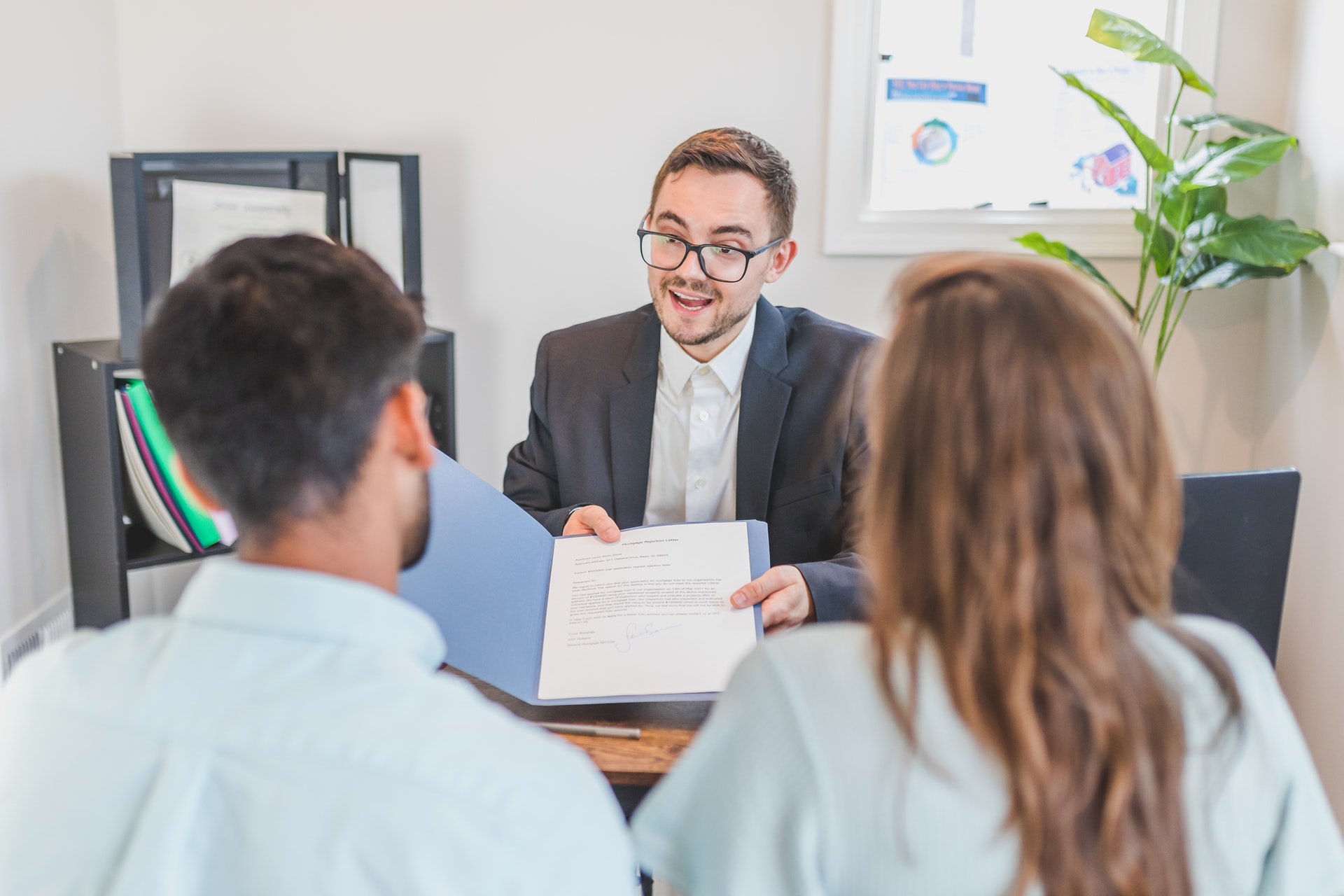 Custom Brokerage
Providing flexibility and an unmatched quality of service, allowing our clients to spend more time focusing on their core business.
Ship Agency
With Real-time, on the ground, local knowledge and expertise with our strict operational standards, our agents, can be relied on to make your port calls as efficient as possible consistently.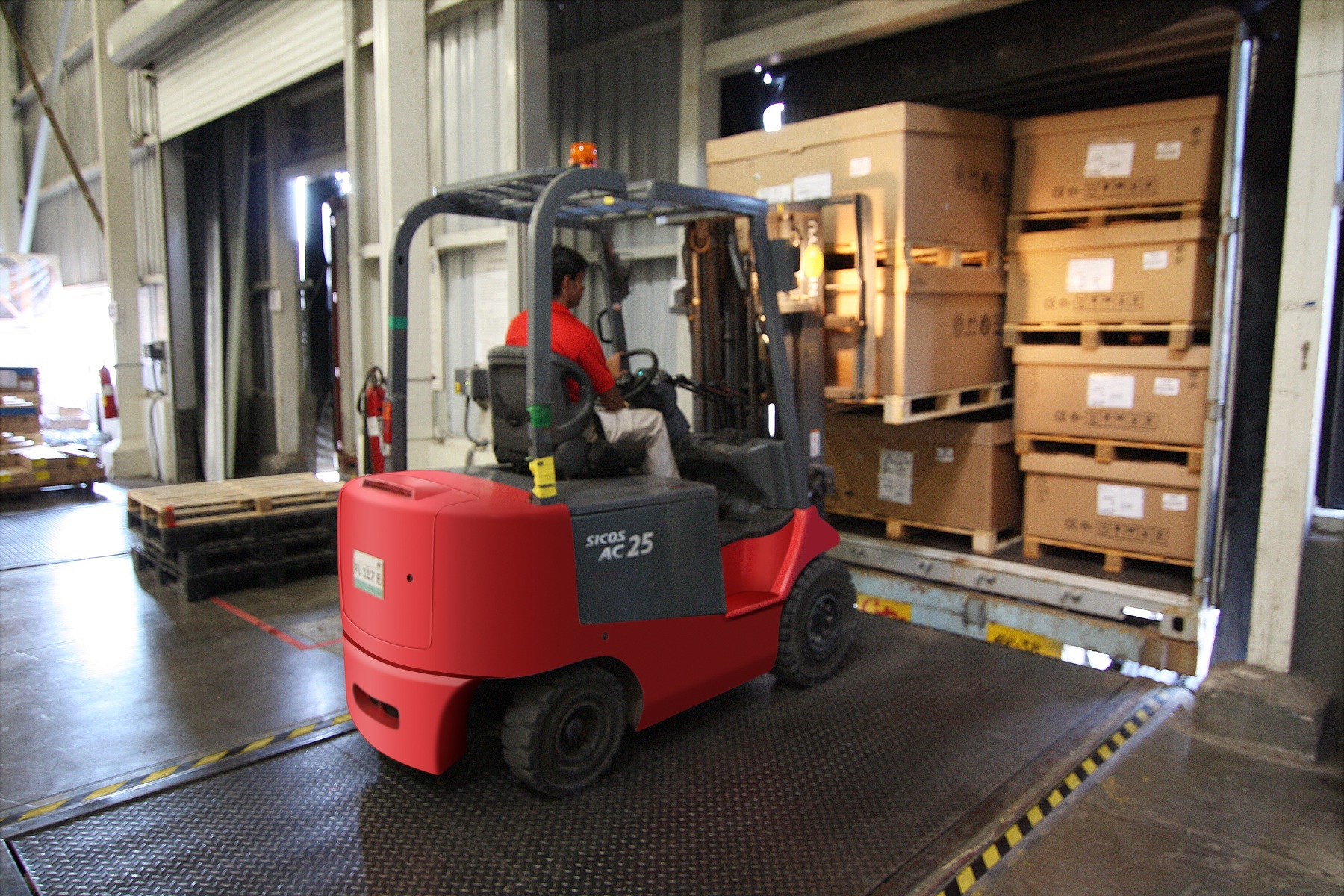 Warehousing (Coming Soon)
Our next project is aiming to provide a one stop logistics solution from transporting your cargo internationally to providing safe storage solutions upon arrival.
Philippines
Philindo Container Express Inc.
2276 Narra Builiding, Chino Roces Ave Extension
Makati City 1232, Metro Manila, Philippines
csr@philindo.com.ph
(+632) 809 0873
Indonesia
PT. Philindo Cargo Logistics
Jalan Cempaka Putih Tengah II Complek Cempaka Putih Permai,
Blok D No. 13, 10510 Jakarta Pusat, Indonesia
kozar@indo-phillogistics.com
(+62) 21 425 6317
Follow Us on Social Media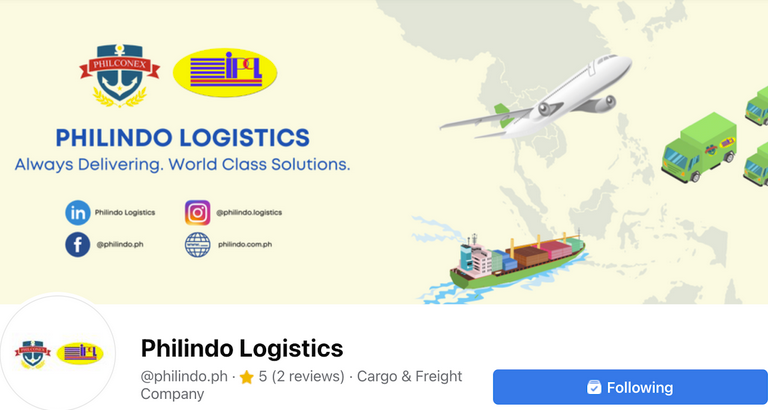 Check out our Facebook Page